Aims and scope
BMC Research Notes is an open access journal publishing peer-reviewed contributions from across all scientific and clinical disciplines, including intriguing initial observations, updates to previous work and established methods, valid negative results, and scientific data sets and descriptions. We are committed to making it easier to find, cite and share your short reports by providing an inclusive forum for valuable data and research observations.
This retrospective collection edited by Dr AlRyalat (The University of Jordan) showcases how machine learning has revolutionized diagnostic medicine and inspired new applications and diagnostic tools.
Please explore selected articles on the topic published in BMC Research Notes.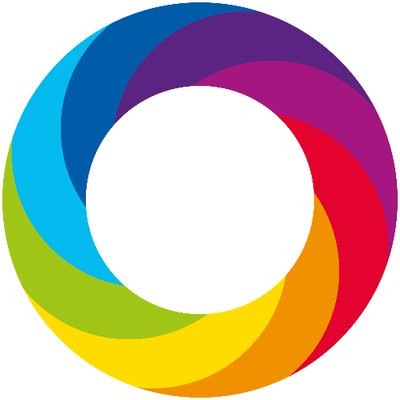 Click here to view which Articles have been shared the most this year!
Follow
Research Data Helpdesk
Authors can receive free advice on how and where to share their research data, according to their specific research community from a team of research data editors.