Research data are the foundations of reliable and reproducible science. Sharing your data and making it available for others increases the trustworthiness of a manuscript. Furthermore, open data let's others build upon your research and can advance discoveries, as well as contribute to the public good.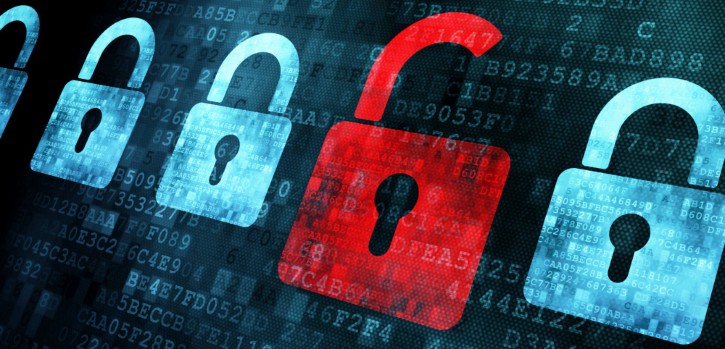 Our values strongly align with these statements and at the BMC series, we offer specialized article types, such as Databases and Data Notes, to provide the community with options for data-specific publications. Additionally, authors are encouraged to share their data and an Availability of Data and Materials statement is mandatory for all published content.
Here, we would like to highlight different ways authors were able to publish and share their data by choosing the BMC Series.
This collection was originally published in January 2021.